MORE THAN FINE HOMES, WE BUILD GREAT COMMUNITES
WELCOME HOME.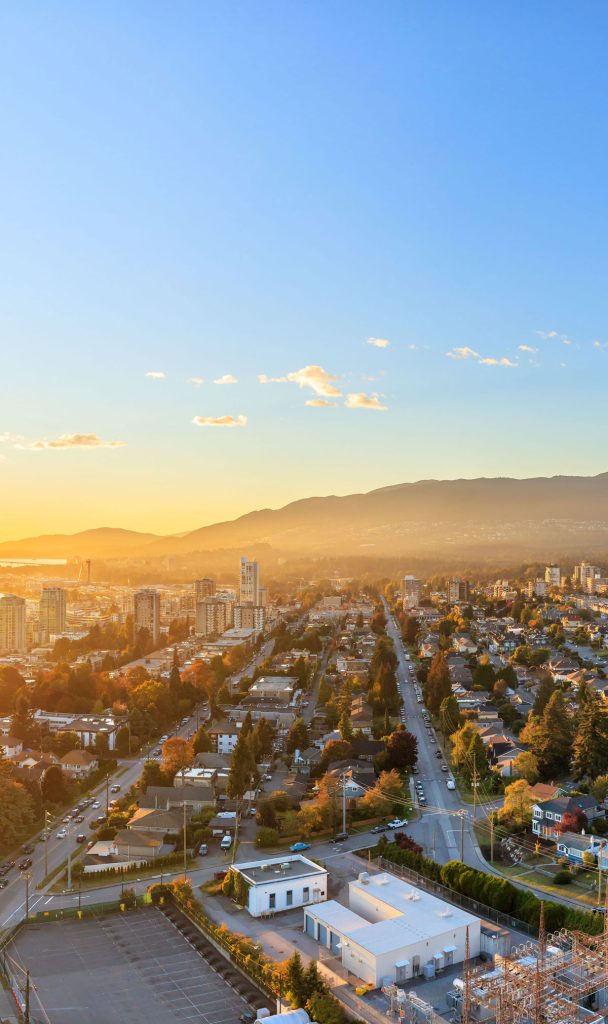 MORE THAN FINE
HOMES, WE BUILD GREAT COMMUNITIES.
At Fairborne, we're more than home builders. We're passionate people creating vibrant living spaces and communities we would want to live in ourselves. From the moment you walk in, there's something different about a Fairborne residence—a special atmosphere we take pride in creating. From our passionate commitment to making details matter to our customer service, nothing feels quite as comfortable, quite as right, as a Fairborne home.
OUR COMMUNITIES
There's something special about a Fairborne home. Since 1996 we have created some of the Lower Mainland's most memorable buildings and earned the Urban Development Institute's Award for Excellence. We invest our talents and attention to detail in the communities we build.
HOME OWNERS
EASE-OF-MIND MADE EASY.
Your new Fairborne home should be a place for carefree living.
From the moment you join a Fairborne community, you can rest assured support will be available to you. From appliances to new home warranties to neighbourhood amenities, Custom Care will be available to assist you with whatever life may bring.
Support is one more way we make ease-of-mind easy—and welcome you to the Fairborne family.
For emergency 24-hour assistance, please contact your property manager.
Security of a new home warranty Fairborne's homes comes with the assurance of the Traveler's 2/5/10 New Home Warranty Program. Traveler's Insurance Company of Canada is an industry leader in providing insurance products, and financial and professional services in Canada since the late 1900's.
The Traveler's 2/5/10 New Home Warranty includes:
– 2 years Materials & Labour Warranty
– 5 years Building Envelope Warranty
– 10 years Structural Defects Warranty